I know this community probably isn't for this kind of thing, but anyway, hehe.
I visited Paris in May but was there for too little, and can't wait to go back... I only saw tourist attractions, and I wasn't staying long enough to look for any events anyway, but am definately interested for when I return (whenever that may be).

Here are some pictures I'd like to share... not goth, but gothic indeed.
I have a few more, but I still need to edit them a bit (cropping and increasing contrast, I like to do that.)
I might post them when I do.
:)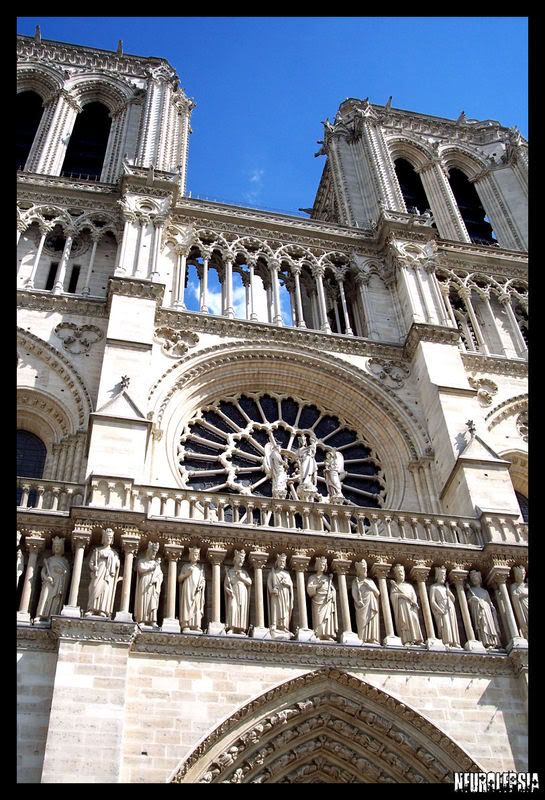 Notre Dame, of course... the weather was amazingly clear.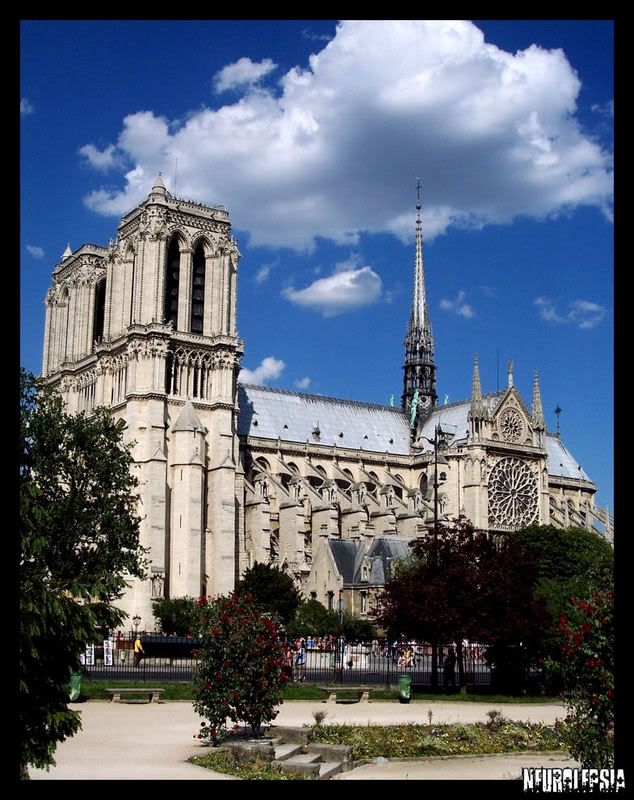 Sacre Coeur at Montmartre.